AutoCAD is the most popular CAD software. There are some amazing free resources for designers, drafters and engineers. Why create something from scratch when you can download free Blocks, free Hatch Patterns & free Models? In this article we review the top places to find these free resources.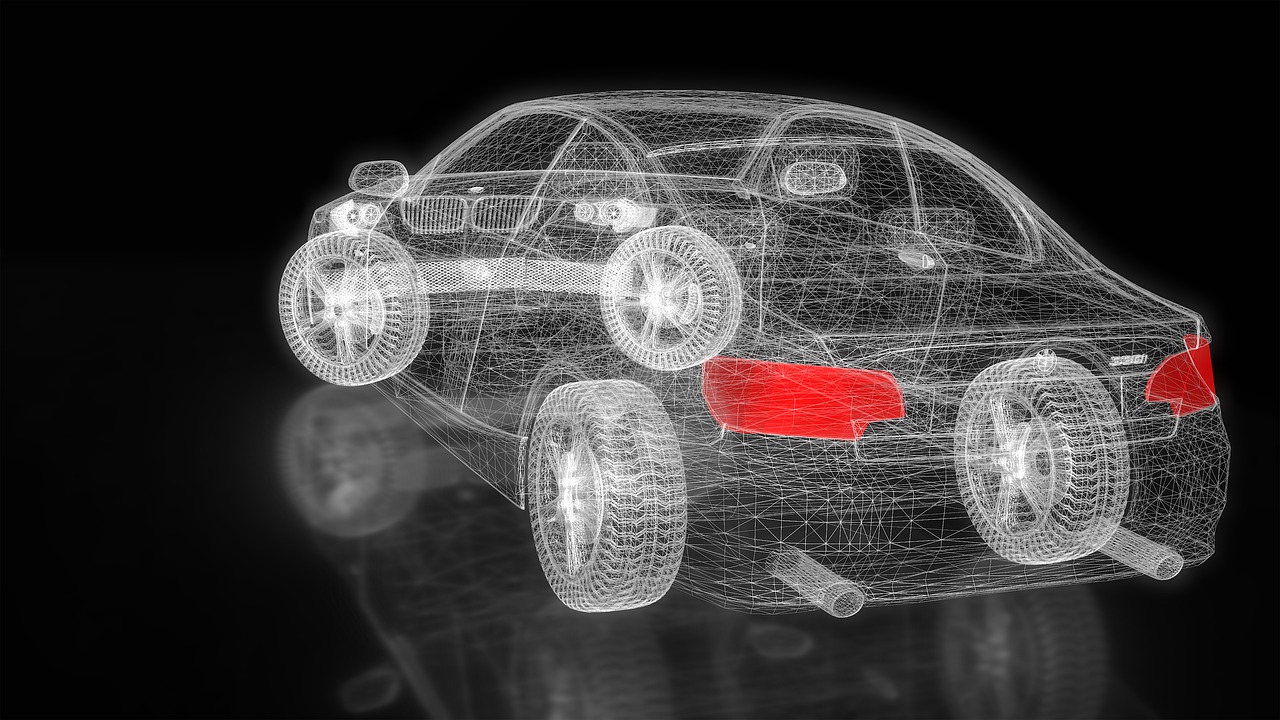 DWG Models – https://dwgmodels.com/
An easy to use site with around 1,100 free dwg files to download
Files are organised into categories to enable you to narrow down the list
Free download with no need to register
You can download premium AutoCAD blocks starting at $5
Free Cads – https://www.freecads.com/
A very simple easy to use site with around 1,866 free files
AutoCAD files can be downloaded as PDF or DWG format
Blocks are organised into categories for searching and finding
No registration or payment required, completely free
You can submit a request for an AutoCAD Block to be designed for you
CAD Blocks – https://cad-block.com/
A collection of approximately 1,000 AutoCAD blocks and dwg files
About half of the files on this site are available for free, paid ones start at $5
Payment can be made by credit card or pay-pal
A good range of detailed AutoCAD vehicle blocks
CAD Blocks Free – https://www.cadblocksfree.com/
Over 10,000 AutoCAD blocks available for download
Excellent search function with categories and 2D / 3D sections
Can signup to a membership to get access to premium and more file formats
Includes a comprehensive list of paid AutoCAD blocks in the store
BiblioCAD – https://www.bibliocad.com/
A professionally designed portal for all your AutoCAD needs
Over 128,000 AutoCAD files for download
All free content available with a limitation of 20 downloads a day
Memberships start from $15 / month to get access to premium files
Membership allows downloading of up to 250 free blocks daily
CAD Hatch – http://www.cadhatch.com/
A simple website to get access to about a dozen free AutoCAD hatch patterns
Includes a free AutoCAD hatch pattern generator made in Excel
Includes some useful tips and trips when working with or generating AutoCAD hatch patterns
We hope this list helps you find the resources you are looking for. There are numerous more resources out there, happy drafting!