Did you know we added a free demo in our latest update? Well you do now! Seeing our drawing register software in action is best after you've added some drawings to the register. So we've pre-populated a demo or test account for you to play around with. Hit the ground running with several drawings, drawing revisions, change requests, drawing transmittals and projects.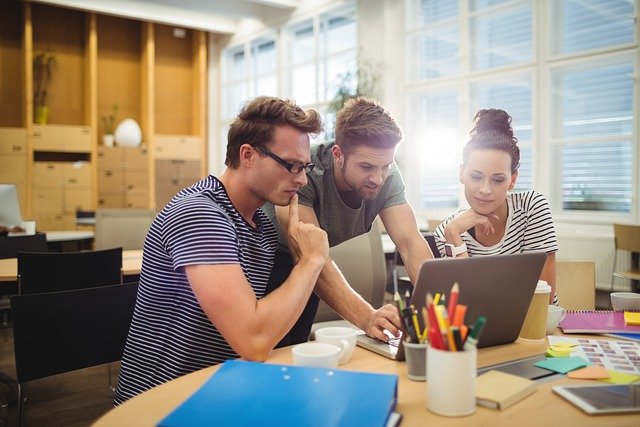 You can login to our demo account from the link above or by visiting https://dwgregister.com/login?account=DR-Demo&email=Test. The username and password are both: test
Once logged in you can test and see all the features in the system. You can modify anything you like including deleting or adding drawings, sending a transmittal, creating projects, changing the projects description or adding new users. Don't worry the demo account is reset back to the same state daily, so you can't break anything.
There is almost no restriction on what you can do in the demo account so it is a perfect way to see if our drawing register software will meet the needs of your organisation.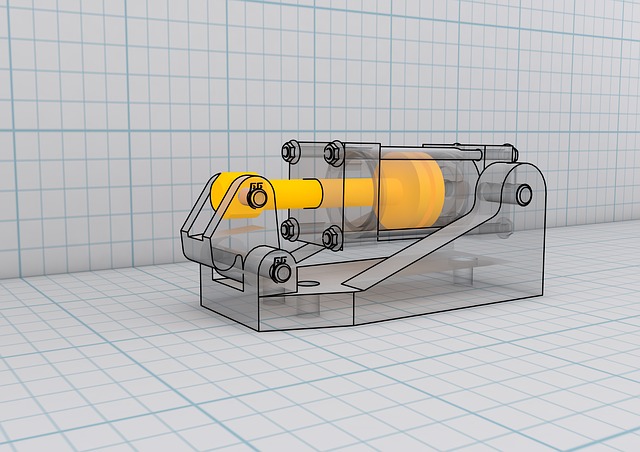 Try Our Drawing Register For Free Now
If you haven't created an account yet or you haven't uploaded any drawings to your account the demo account will be perfect for you to quickly evaluate the system and see all the features. We've created to demo to allow you to spend less time setting up your account to reach that all important decision, is this going to work for me?