If you're an engineer and don't have an electronic design control system, you're doing it wrong. If your company is ISO 9001 certified and you're not using drawing register, you're losing out on one of the most important tools in your toolkit. In this blog post, we'll take a closer look at what a drawing register is and how it can help engineers make better designs faster, more efficiently all while complying with the ISO 9001 Quality Management System Standard.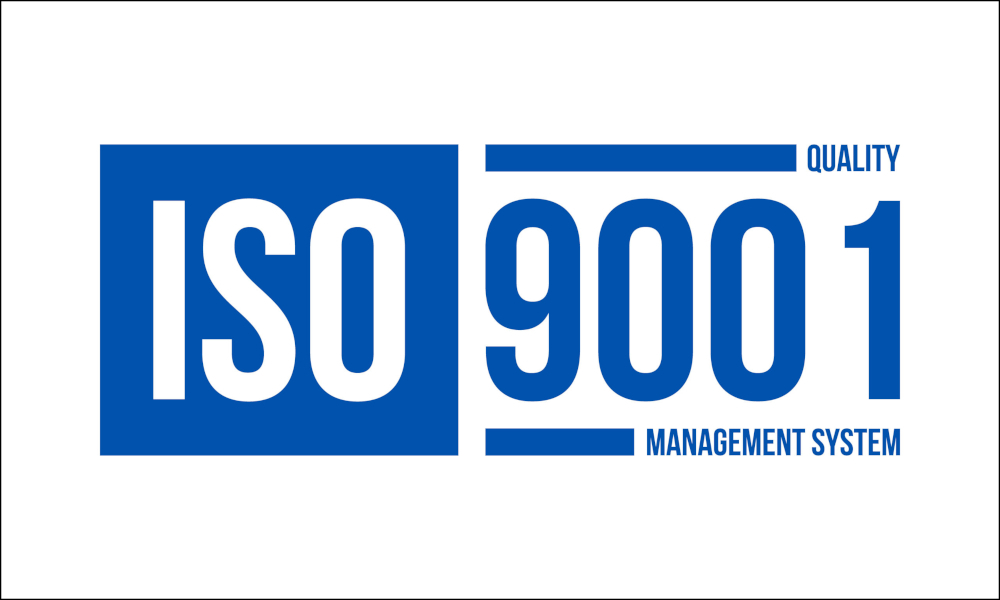 Any business that provides engineering design services needs to have a robust design control procedure in place in order to ensure the quality of their outputs. One essential part of design control is maintaining a register of all drawings that are created during the design process. This register, often referred to as a Drawing Register, helps to ensure that all drawings are kept track of and can be easily located when needed. It also helps to prevent unauthorised changes from being made to drawings, as any changes need to be documented and approved by the relevant stakeholders. For businesses that are ISO 9001 certified, maintaining a drawing register is essential in order to meet the requirements of the standard. By keeping track of all drawings and ensuring that they are subject to design control, businesses can ensure that their activities are in compliance with their ISO 9001 certification.
What is the ISO 9001 Quality Management System Standard?
ISO 9001 the Quality Management System Standard is a document that sets out the criteria by which a business should conduct their activities to ensure that their customers, employees and other stakeholders achieve the highest level of satisfaction. It is a lengthy document that sets out the requirements for a business system covering quoting, procurement, tendering, human resources, equipment maintenance, customer feedback and what we're concerned with Design Control.
You can make a system to run your business that is in compliance with this document and leave it at that. But you also have the option to get an external certification body, such as SAI Global, to come in and audit your system and activities and provide you with a certificate that states you are running a system in compliance with the criteria of ISO 9001. You must undergo this audit each year to remain certified. Having a certificate is prestigious for your organisation and you should display it with honour. Sometimes it is also a prequalification requirement to be able to participate in certain tenders or projects.
What is a Drawing Register?
A drawing register is a system to control the creation, modification and distribution of drawing files. A register could be a hard copy piece of paper simply listing a set of drawings or it could be a connected electronic system that allows different workflows to register, modify, archive and send drawings all from within the system.
Having a drawing register is useful for sole operators buts really comes into its own when you are working as part of a team where there are numerous different people creating, revising and managing drawings. It is difficult to keep track of drawings and their associated revisions by just using a file system. You need a layer of intelligence and organisation on top of the files to effectively complete this task.
A drawing register is a tool that will make life easier for your business or team generally, but it is essentially mandatory when operating a quality management system that is certified against ISO 9001 Quality Management System Standard.
How does a Drawing Register help with ISO 9001 Certification?
Under the design control section of the ISO 9001 standard there is a section covering the criteria for managing "Design and Development Changes".
This section requires that if changes are required to be made to either design input or output, then the organisation shall follow a procedure so that these changes are controlled. You will need to demonstrate through your system that you are conducting the changes in a controlled manner.
Amongst other requirements. The ISO 9001 standard requires that you document all the information related to design changes and that you retain this information for a period of time for two reasons. One, so you can demonstrate to your quality system auditor who recommends your certification or re-certification that you are doing what you are meant to. And two, so you can maintain full traceability and history of your design changes to benefit the business and its stakeholders.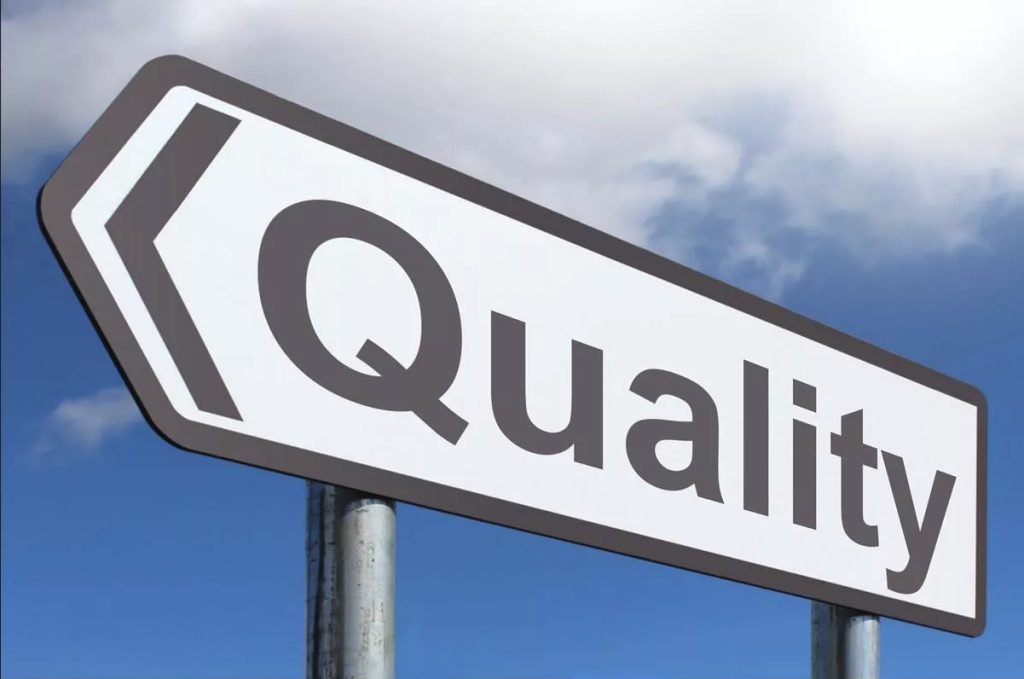 A drawing register such as the DWG Register can help your overcome the documentation and document retention challenges of getting certified and staying certified to the ISO 9001 Quality Management System Standard.